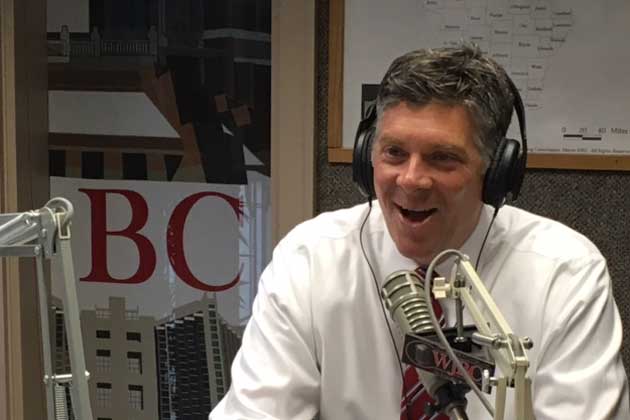 By Blake Haas
BLOOMINGTON – Just weeks before election day, a Central Illinois Congressman is touting election security at the ballot box.
Pointing at changes in election systems in 2020, Congressman Darin LaHood reports the Republican party is stepping up its game at around the ballot boxes.
"We will have a lot more election monitors; we'll have lawyers at different polling places to make sure if there's a problem, you can call somebody. I know the Republican party has ramped up their poll watchers, their election judges; I think all that's positive.
We will all be monitoring, watching to make sure every vote counts, that the system runs well. That votes aren't being counted for weeks after the election. With COVID over now, I think some of those things that happened in 2020 will not be allowed to happen this year."
LaHood reports worry-some that some think their votes won't count in the upcoming election.
Blake Haas can be reached at Blake.Haas@Cumulus.com.