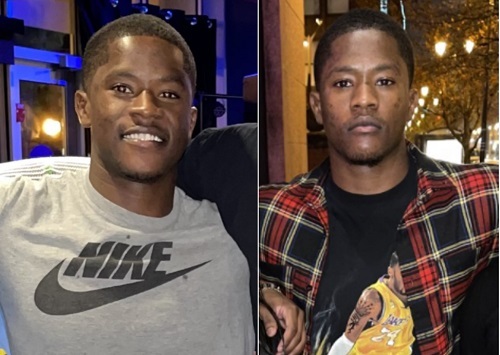 By Blake Haas
LASALLE COUNTY – The investigation into the death of Illinois State University graduate student Jelani Day continues after a dive team found no clues in the Illinois River.
Authorities say a dive team from the Plainfield Fire Department searched the Illinois River, where Day's body was found, but the search provided no results.
The LaSalle County Sheriff's office reports they continue to comb through hundreds of hours of surveillance video, looking for clues into how the graduate student died.
The multi-jurisdictional investigation includes Bloomington Police, Illinois State Police, The FBI's Behavioral Analysis Unit, LaSalle County Sheriff's Office, Peru Police, and the LaSalle County Coroner's Office.
Anyone with information is encouraged to contact Bloomington Police or the LaSalle County Sheriff's Office.
Blake Haas can be reached at Blake.Haas@Cumulus.com.