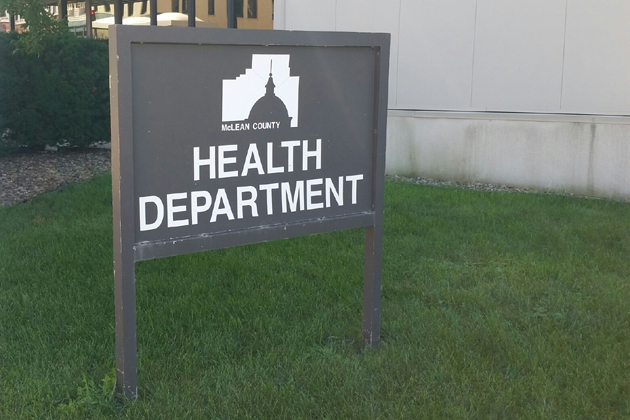 By Howard Packowitz
BLOOMINGTON – A mumps outbreak is hitting McLean County, and it's separate from the one that affected Illinois State University in March.
The McLean County Health Department reported five confirmed cases as of Monday, prompting the department to request people make sure they're up-to-date on their vaccinations.
The health department said those infected with the contagious virus range in age from 22 to 52. Communicable disease investigators are working with the infected patients to find people who may have been in contact with them.
Mumps can be spread through mucous droplets from the nose and throat of someone who has the virus. It's most commonly spread by coughing, sneezing, kissing, and touching surfaces with the droplets, then touching their mouth or nose.
People at highest risk of contracting mumps are those who have not received any doses of the measles-mumps-rubella vaccine, and those who've received only a single dose.
The time between exposure to mumps and appearance of the first symptoms take 12 to 25 days. Symptoms include fever, headache, swollen salivary glands, and malaise.
Besides being up-to-date on the vaccine, the health department advises good hygiene, including frequent hand washing, and avoid sharing drinks, eating utensils, and cigarettes. Also, stay away from people who are sick.
The health department offers the measles-mumps-rubella vaccine, and is setting up appointments at 309-888-5345.
Howard Packowitz can be reached at howard.packowitz@cumulus.com