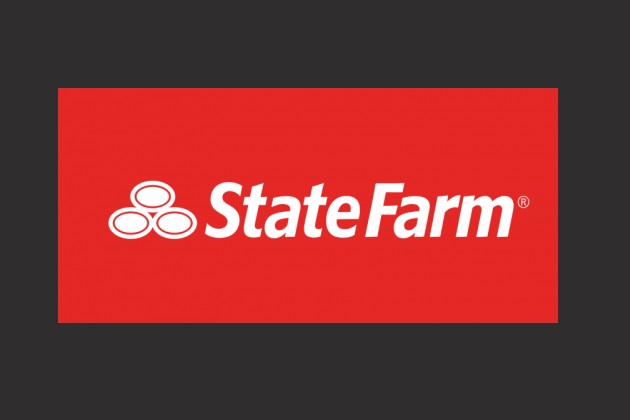 BLOOMINGTON – State Farm is unleashing a new brand platform for its customers called "Here to help life go right."
In a new release, the company explained that the platform is designed to help people plan for and live the life they want to have.
Assistant Vice President of Marketing at State Farm Insurance Beth Ward explained that the rebranding will not change the company's core, but will instead allow people to see that the company is there for their customers.
"This is an opportunity for the most iconic and recognizable brand and our ability to hit refresh," said Ward. "It's not walking away from where we've been known as a good neighbor."
The new platform was recently highlighted during Thursday night's NBA Final television broadcast.
PJ Baron can be reached at news@wjbc.com.