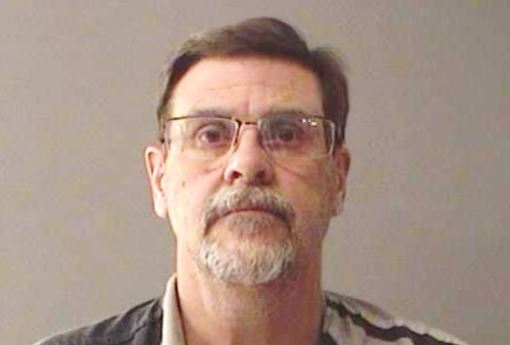 By Blake Haas
BLOOMINGTON – A Decatur man pleaded guilty to a class two felony in Macon County after facing multiple money laundering charges in the twin cities.
Joseph Laramee, 59, of Decatur, faced 11 felony charges, including money laundering and filing a fraudulent state tax return.
McLean County Prosecutors say Laramee played a role in a burglar ring across central Illinois in 2018.
Police say the primary suspect in the burglaries is Floyd Brown, 42, who was arrested in March 2019 after killing a U.S. Marshal's fugitive task force member in Rockford.
In a court hearing earlier this month in Macon County, Laramee (LAR-a-mee) pleaded guilty to a single count of unlawful structuring of a currency transaction.
He was sentenced to two years probation.
Last August, a Rockford judge sentenced Brown to 55 years in prison for the second-degree murder of Deputy Jacob Keltner.
He still faces burglar convictions downstate Illinois.
Blake Haas can be reached at [email protected].