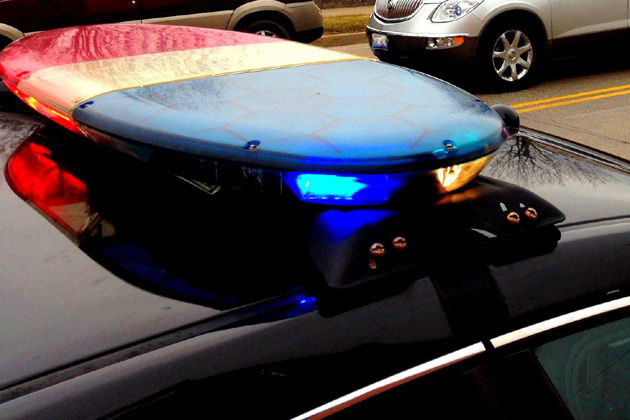 By Neil Doyle
LEROY – Authorities are investigating a deadly car crash that happened Monday afternoon in southeast McLean County.
Coroner Kathy Yoder says the crash happened around 3:30 p.m. just east of LeRoy at the intersection of 3100 East and 400 North Road.
One person died in the accident and the victim's name is being withheld until family is notified.
An autopsy is scheduled for Tuesday.
The crash remains under investigation by the coroner's office and the McLean County Sheriff's Office.
Neil Doyle can be reached at [email protected]