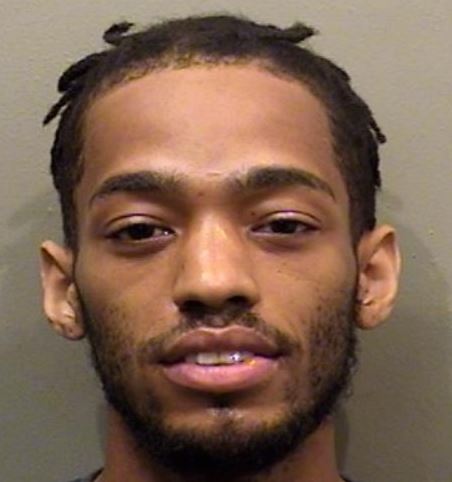 By 25 News
MCLEAN COUNTY – A Twin Cities man was sentenced Tuesday to 25 years in prison for repeatedly beating his girlfriend's young son who suffered broken bones, brain bleeding, and was malnourished from the abuse.
"You are beyond evil," said the child's grandmother who provided a victim-impact statement to the court.
"What kind of so-called man would beat up an innocent, defenseless child?" she asked.
McLean County Judge Casey Costigan handed down the 25-year sentence against Lance Cotton, 30, who was convicted following a September bench trial of aggravated battery to a child. Cotton faced a maximum 30 years for the Class X felony, which was the state's attorney's office recommendation. Cotton will have to serve 85% of his sentence.
A Normal Police officer and a Department of Children and Family Services investigator found the child to be "listless and lethargic" when they placed him into protective custody, according to a probable cause statement that was read in court.
The statement said the boy was dehydrated, had a broken collarbone, two broken arms, 11 rib fractures, head and facial injuries.
The boy, who was 21-months old at the time, might lose sight in one of his eyes because of nerve damage, his grandmother said.
The boy's mother told police that Cotton complained that the toddler was crying too much, and she believed Cotton abused the child when she was not at home.
The mother, Treshana Hosea, 29, is charged with child endangerment, a misdemeanor, for allegedly failing to seek medical treatment for her son.
Hosea has a plea hearing scheduled for December 16.
25 News can be reached at [email protected].