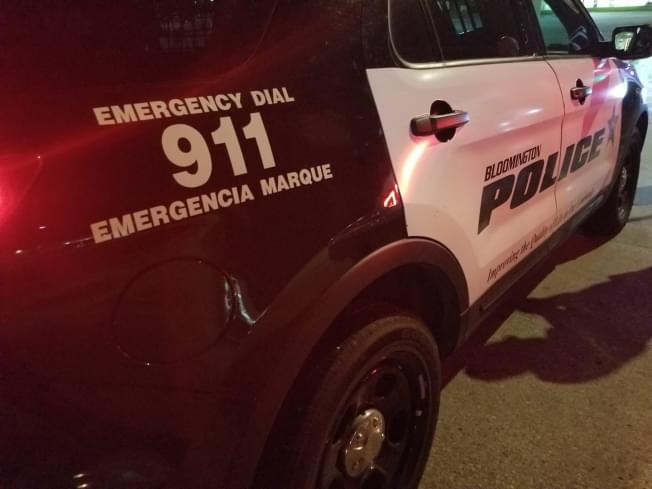 By 25 News
BLOOMINGTON – Bloomington Police say one person was wounded in a shooting late Wednesday night in a mobile home park on the city's south side.
A building was hit by gunfire on the city's east about 90 minutes before that, but police don't know now of any connection.
Police said they were called about 10:55 p.m. to the Cardinal Ridge Homes where a male juvenile was shot. He was taken to a local hospital, but police believe he did not suffer life-threatening injuries.
There have been no arrests, and police did not have suspect information.
Crime Scene investigators, the department's K9 unit, and other officers were searching for evidence, a police lieutenant said.
The first shooting of the night was reported about 9:20 p.m. on Rainbow Avenue, near Oakbrook Drive on the east side. A building was struck by at least one bullet, according to police.
No other details were available.