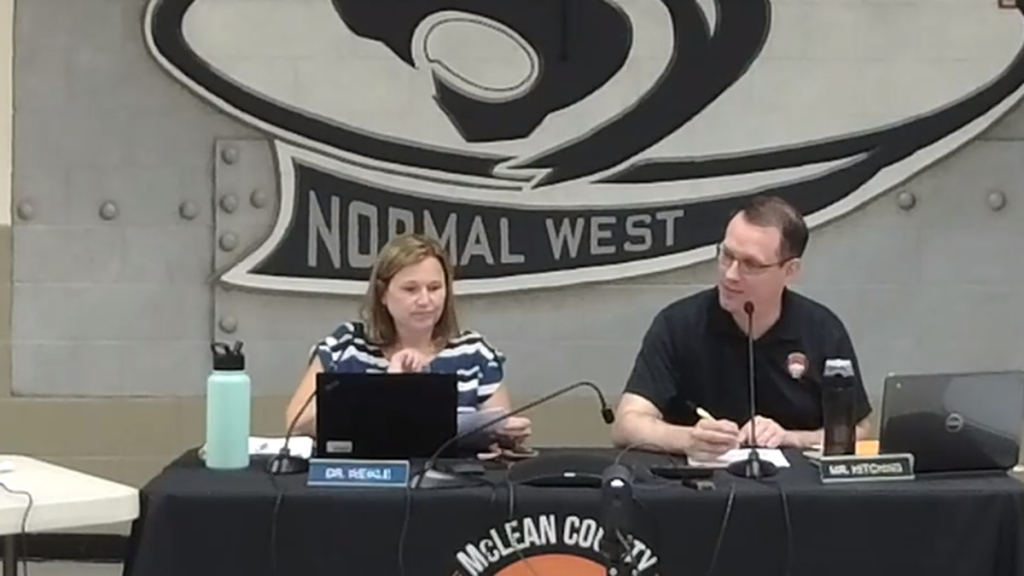 By 25 News
NORMAL – The Unit 5 school district will host a series of community meetings before residents vote on a tax hike referendum.
The school board last month voted unanimously to put a referendum on the November 8 ballot that asks for an increase in the district's tax rate to reduce multi-million dollar deficits in the district's education fund.
At Wednesday's board meeting, Unit 5 Superintendent Kristen Weikle announced there will be three information sessions to "provide factual information to our community as well as to answer questions."
The first meeting will be Wednesday September 28 at 6 p.m. at the Normal West High School cafeteria. The second meeting will be Tuesday, October 11 at 6 p.m. at the Normal Community High School auditorium. The third meeting will be conducted virtually on Tuesday, October 25 at 6 p.m.
District leaders can share information at the sessions, but can not campaign for the referendum's passage.
If approved, Unit 5′s tax rate will increase to $3.60 per $100 of assessed valuation, from the current rate of $2.72. School officials say the tax rate has risen only a dime over 40 years, contributing to the district's financial problems.