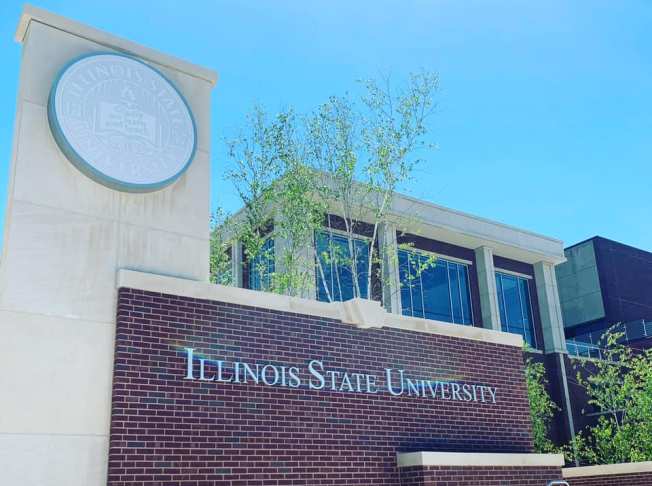 By Neil Doyle
NORMAL – In accordance with the new CDC guidance this week, Illinois State University will require face coverings in all public indoor spaces, even for people who are fully vaccinated.
ISU issued the directive Wednesday as McLean County is currently designated as having "substantial" transmission by the CDC.
Illinois State continues to keep health and safety as its top priority and as a result of updated guidance, the University is implementing the following public health measures: https://t.co/PQ2iBtkoqv

— Illinois State (@IllinoisStateU) July 28, 2021
"Vaccination is the best path forward," said ISU President Terri Goss Kinzy, "As a biomedical scientist who, for decades, has studied aspects of the process underlying the new COVID vaccines, I support the scientific evidence that COVID vaccination is the most effective strategy to keeping our community healthy."
The university will require people who are unvaccinated to participate in weekly on-campus saliva-based COVID-19 testing.
ISU is offering vaccine incentives as 100 students will have the chance to win a $1,000 scholarship and 75 students will get $100 in 'flex dollars' added to their Redbird card. Winners will be notified the week of Aug. 23.
Neil Doyle can be reached at neil.doyle@cumulus.com