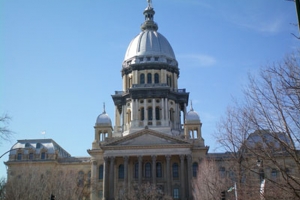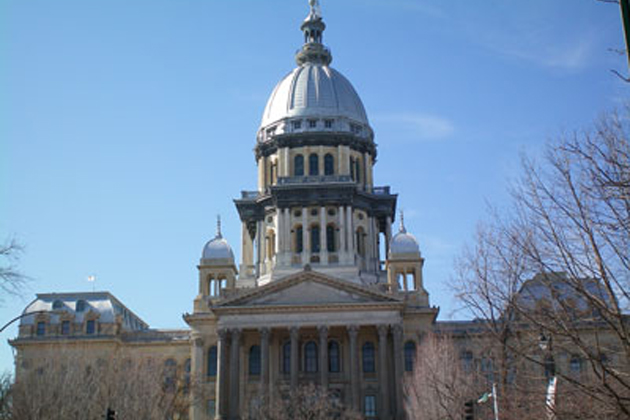 By Illinois Radio Network
SPRINGFIELD – Illinois' is going to have an even larger slice of its state budget pie go to pay for public worker retirements next year.
The state's five pension funds submitted their certified annual contribution requirements to the Illinois General Assembly last week, showing the total will grow to $9.8 billion, an increase of $538 million from the current year's requirement.
The compiled amounts are calculated using a combination of account funds, their expected investment returns, the estimated cost of retiree payouts in years to come and other factors like mortality.
Unless the state decides to take more in tax revenue, the required contributions will amount to nearly a quarter of the state's General Revenue Fund.
While that figure is eye-popping, it's not representative of paying the minimum on the state's metaphorical credit cards.
"People need to understand that we're an extreme outlier when it comes to pension debts," said Ted Dabrowski, president of the nonprofit Wirepoints.
TRS, for instance, suggested that the state pay its fund $8.3 billion. If all funds were paid their actuarily required contributions, or ARC, Dabrowski says it would dwarf other state expenditures.
"If we were to put in the true cost according to the actuaries, it would take half of the budget," he said.
Illinois has about $137 billion in unfunded pension liabilities.
Wirepoints has long advocated for a constitutional amendment to remove the clause that bars pension benefits from being diminished or impaired.
From their reports to the General Assembly: 
State Employees Retirement Systems: $2.5 billion
Judges Retirement System: $148.6 million
General Assembly Retirement System: $27.3 million
Teachers' Retirement System: $5.1 billion
State Universities Retirement System: $2 billion.
Illinois Radio Network can be reached at News@WJBC.com.