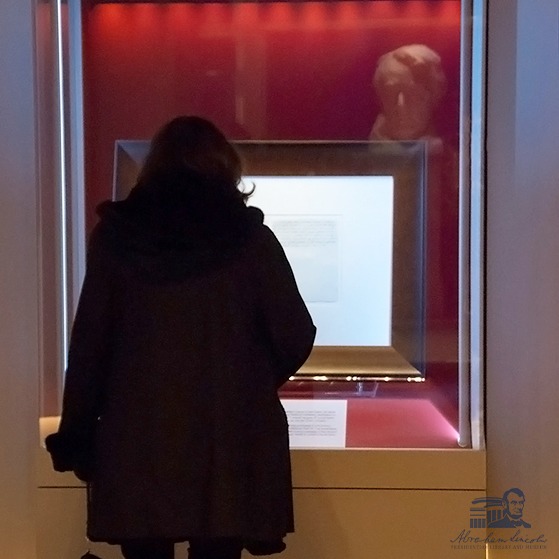 By Dave Dahl
SPRINGFIELD – Forescore and seven years ago … well, you know the rest.
The Abraham Lincoln Presidential Library and Museum's copy of the Gettysburg Address is on display Nov. 17-28. On Nov. 19, the 160th anniversary of the dedication of the military cemetery at Gettysburg, Pa., admission to the ALPLM is free.
A copy of the address? ALPLM historian Christian McWhirter says in those days, it was not unusual to write several copies of such a document.
"Lincoln wrote five copies of it during his lifetime," said McWhirter. "We don't know if he read any of them that day . They're all a little bit different. He changed it every time. The biggest difference is near the end he says "under God," and in the first two copies he doesn't say that, but he says it in the last three."
Dave Dahl can be reached at [email protected].