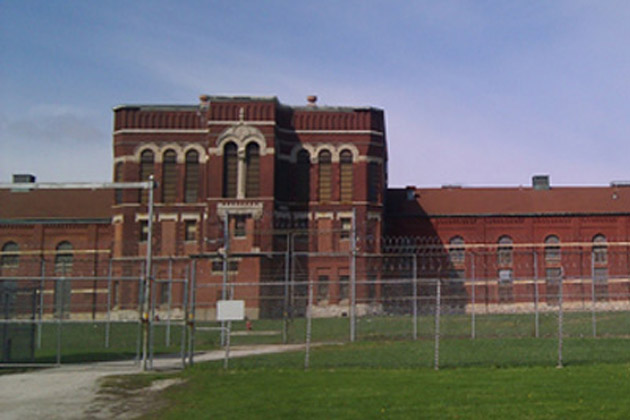 By Blake Haas
WASHINGTON, D.C. – A former inmate at the maximum security prison in Pontiac will not have his case heard by the nation's highest court.
Monday morning, the Supreme Court refused to hear the case of Michael Johnson, 42.
Johnson, who is serving time at a separate facility for battery – accused the prison of refusing his constitutional right to exercise.
According to NBC News, Johnson was cited more than 70 times between 2008 and 2016, which led to three years in solitary confinement.
During his stay, Johnson alleges the state did not allow him an opportunity for one hour of exercise in the outdoor yard.
Illinois Solicitor General Jane Notz, who represented the state, said the state did not violate Johnson's yard restrictions due to his behavior behind bars.
Johnson is now behind bars at a facility that provides psychiatric care.
Blake Haas can be reached at [email protected].