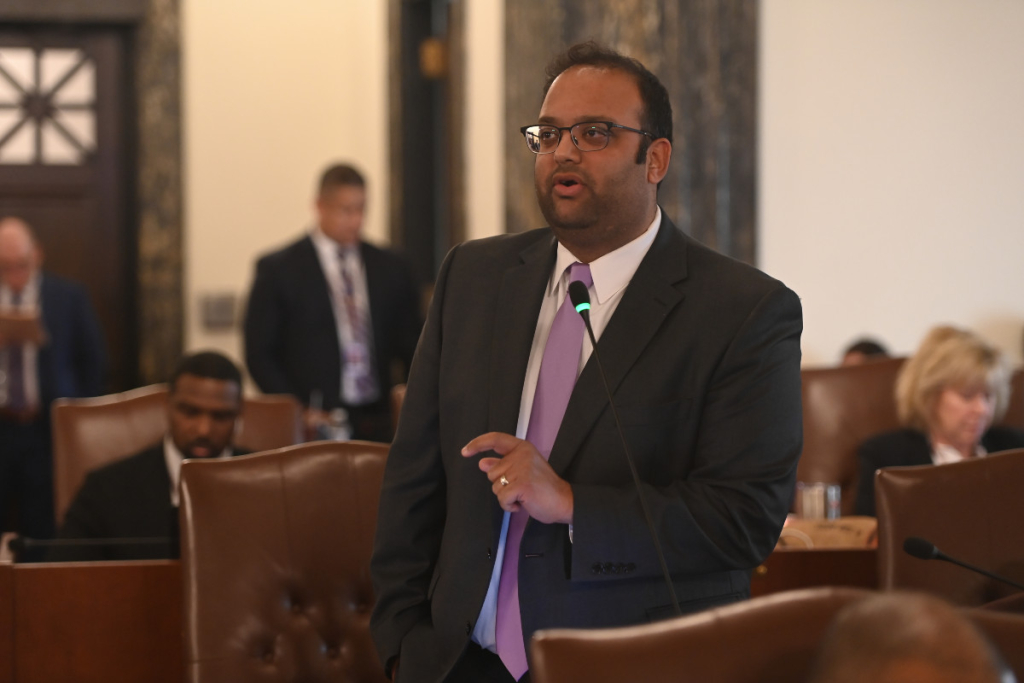 By Dave Dahl
SPRINGFIELD – A bill outlining how kosher and halal can be used in schools is too easy to inadvertently violate, some lawmakers say.
"Either ISP or Department of Corrections or Department of Human Services could open up the wrong meal. Because it came through the master contract that it's okay," said State Sen. Terri Bryant (R-Murphysboro).
The sponsor, State Sen. Ram Villivalam (D-Chicago), said the rules would be clearly outlined.
SB 457 has passed the Senate, 43-15.
WJBC News can be reached at [email protected]