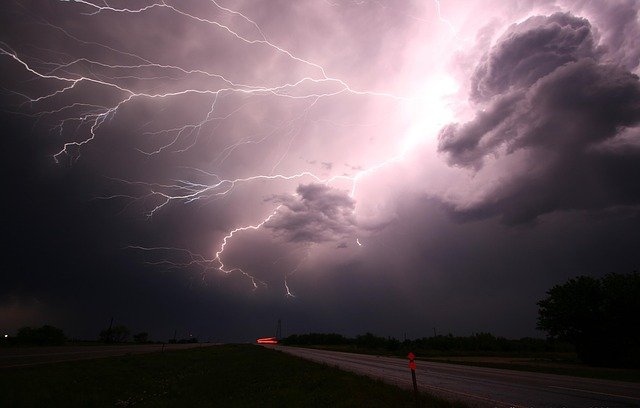 By Dave Dahl
SPRINGFIELD – Whether you believe in it or not, the head of the Illinois Emergency Management Agency blames climate change for the frequency and severity of the weather the last several years.
"We have seen over fifteen different billion-dollar disasters in the United States in 2022. That's up from where it was in 2021," said Gen. (Ret.) Alicia Tate-Nadeau. "We need to make sure that we are prepared to respond to those. And of that, there were $332 billion worth of damages. $181 billion of that was from uninsured folks."
IEMA is hosting more than 600 emergency planners from throughout the state for an annual conference.
Tate-Nadeau says a newer responsibility for the emergency professionals is election security. "Really thinking about the physical security of the poll workers who are out there," she said. "Like anything, our job is to plan. That doesn't mean that something is going to occur, but our job is to make sure that we prepare."
The Illinois Emergency Management Summit continues in Springfield through Friday.
Dave Dahl can be reached at [email protected].