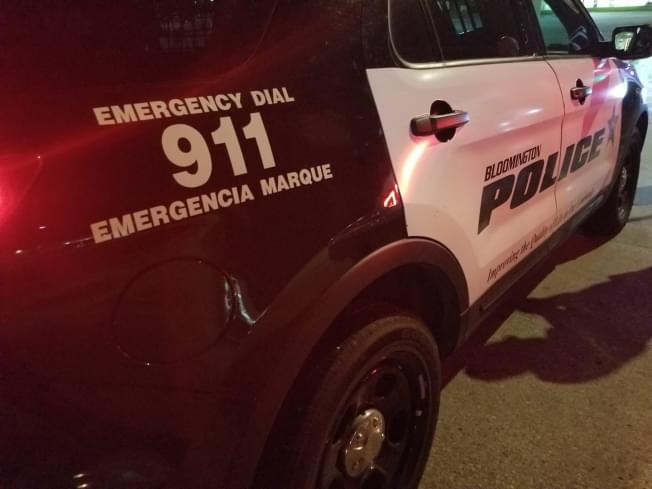 By Neil Doyle
BLOOMINGTON – Police are probing a shots fired incident that happened Wednesday afternoon on Bloomington's near west side.
Officers were called around 4:45 p.m. to the 500 block of West Grove Street. Authorities say they located evidence that a shooting had occurred, but no injuries were reported.
The circumstances being the shooting are still under investigation.
Anyone with information is asked to contact Bloomington Police Detective Diaz at 309-434-2532 or [email protected].
Neil Doyle can be reached at [email protected]