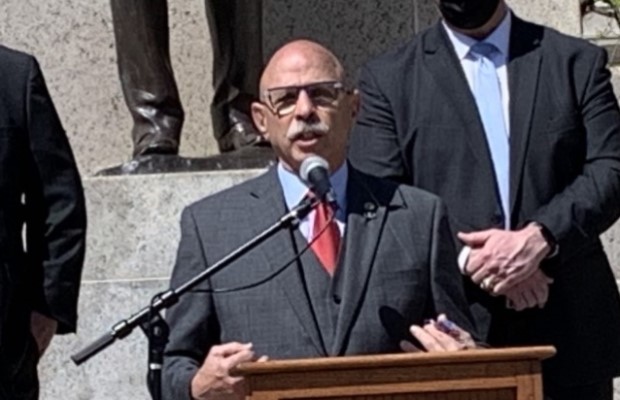 By Dave Dahl
SPRINGFIELD – The Downstate lawmaker who brought the lawsuit challenging Gov. JB Pritzker over the state's new assault weapons ban – a challenge which went down the tubes at the Illinois Supreme Court Friday – says he is disappointed but not surprised.
"You know, this is Illinois," said State Rep. Dan Caulkins (R-Decatur). "When you have a Supreme Court where the last two justices that were elected benefited greatly from political contributions from the governor, it's really hard to realistically expect any kind of an outcome that would not make him happy."
Caulkins, lamenting the inability of people on his side to keep up with the billionaire governor's spending, says he and those who agree with him now hope for a federal remedy.
Dave Dahl can be reached at [email protected].