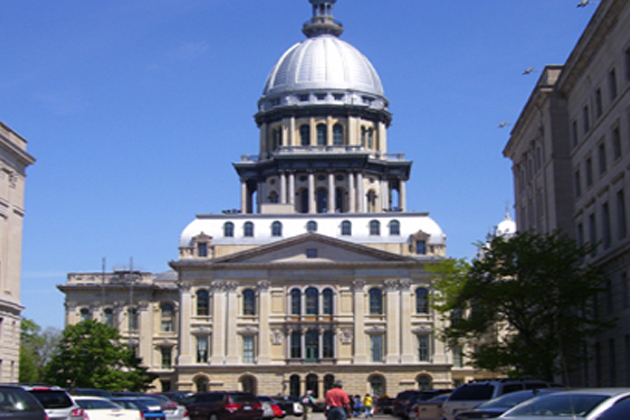 By Dave Dahl
SPRINGFIELD – For all the talk of bipartisanship this spring, no Republicans voted for the more than $50 billion budget lawmakers created this week.
In fact, three Democrats voted no: Sens. Doris Turner (D-Springfield), Suzy Glowiak-Hilton (D-Western Springs), and Patrick Joyce (D-Reddick).
In the end, Republicans said the more than 3,400-page document reflects only Democrats' priorities.
The budget bill goes to the House, where the final reading can be no earlier than Saturday. It's possible that vote will be taken just after midnight Saturday morning.
HB 250 Amdt 3
$SB0250sam003 103RD GENERAL ASSEMBLY (ilga.gov)
Dave Dahl can be reached at [email protected]