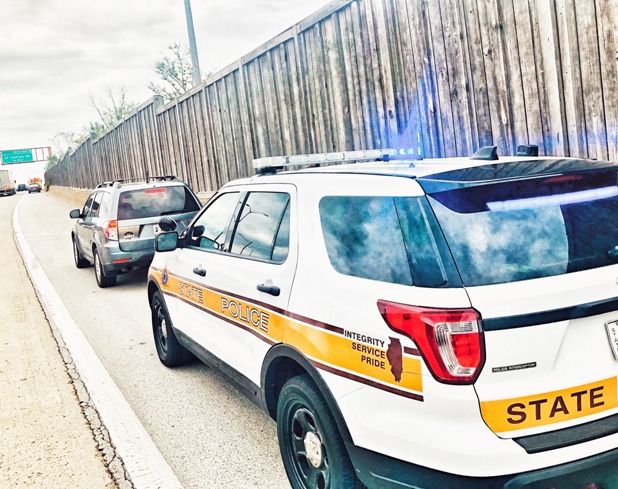 By IIS Radio
SPRINGFIELD – Illinois State Police are seeing an increase in road rage.
There are a lot of angry drivers across the state, but especially in the Chicago area where road rage is tied to quite a few expressway shootings said ISP Trooper Jayme Bufford.
"If other drivers are following too closely or tailgating, if there is improper or erratic lane changing, passing where prohibited or another person is driving on the shoulder. These things can cause road rage," said Bufford.
Trooper Bufford said if you do end up near an aggressive, angry driver, don't make eye contact, avoid making gestures and move away from them if possible.
WJBC News can be reached at news@wjbc.com