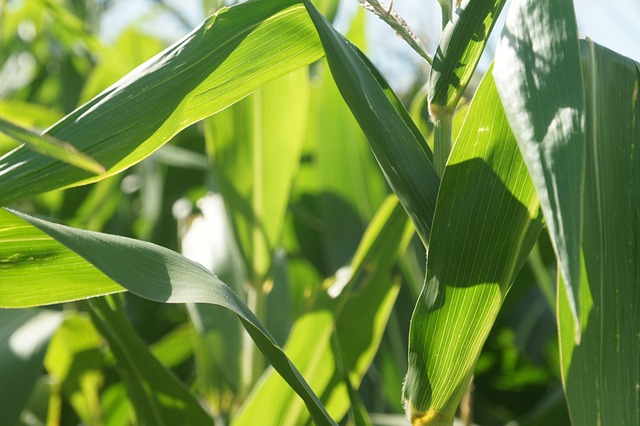 By IIS Radio
SPRINGFIELD – County estimates are out for 2022 Illinois corn and soybeans.
The state really made a strong showing when it came to soybean production says crop statistician Mark Schleusener.
"McLean County ranked first in the U.S. with 21.2 million bushels," said Schleusener. "Other high soybean producing counties in Illinois include Iroquois, Champaign, Livingston and LaSalle which ranked fourth through seventh nationally."
Illinois had the top five counties in the U.S. for corn production. McLean County, with nearly 71 million bushels of corn, was the leader last year, followed by Iroquis, Livingston, LaSalle and Champaign counties.
WJBC News can be reached at [email protected]