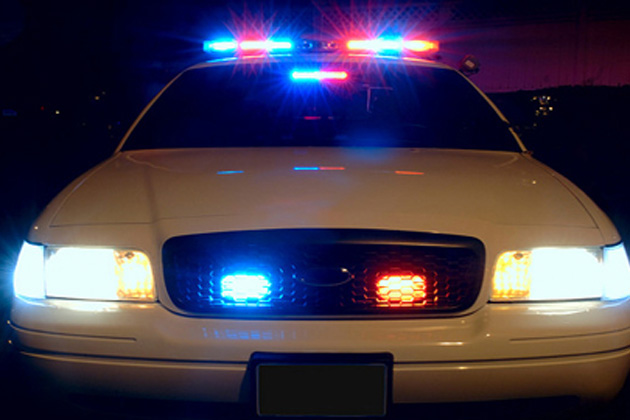 By 25 News
BLOOMINGTON – McLean County prosecutors on Friday charged a Bloomington man with 15 counts of predatory criminal sexual assault involving a child younger than 13.
Prosecutors say David Oliver, 51, faces mandatory life in prison if he's found guilty on any of the charges because of his conviction in 2000 for sexually assaulting another child.
Oliver is being held on $1 million bond in the McLean County Jail. He has to come up with $100,000 cash to be released.
Oliver is charged with sexually assaulting a girl younger than 13 between 2009 and 2011.
Bloomington Police said they arrested Oliver on Thursday.
The judge appointed a public defender to represent Oliver.
His arraignment is scheduled for Jan. 27.