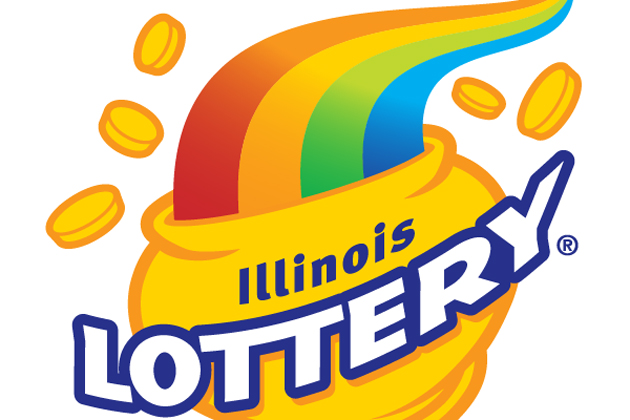 By IIS Radio
SPRINGFIELD – The winners of the $1.34 billion Mega Millions jackpot have come forward.
It took about eight weeks for the claimants to present themselves, which is pretty typical when you're dealing with this amount of money says Illinois Lottery director Harold Mays.
"We were not surprised that in this case it would take a couple months for them to do whatever they needed to do legally and financially to go through this process," said Mays.
The prize was claimed by two people who wish to remain anonymous. They opted to take the lump sum payment of more than $780 million.
This was the largest lottery jackpot in state history.
WJBC News can be reached at news@wjbc.com