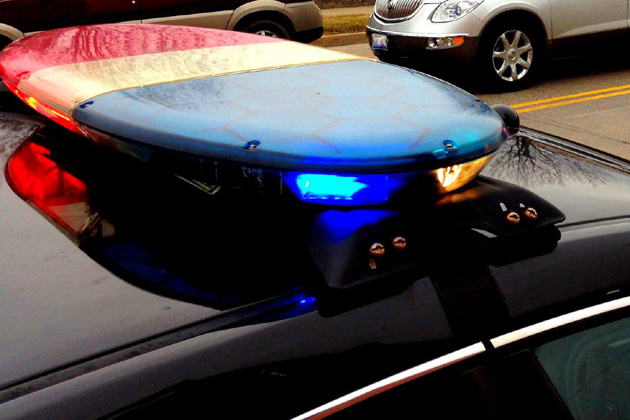 By Neil Doyle
TOWANDA – A local man has died after a two-vehicle crash Tuesday morning in rural Towanda.
Michael Simpsen, 50, of Normal died from extensive multiple blunt force injuries due to a pickup truck and automobile collision, reportedly sustained as the driver of the pickup truck, according to McLean County Coroner Kathy Yoder.
Authorities said the crash happened around 8:45 a.m. Tuesday at the intersection of Route 165 and North 2400 East Road.
Illinois State Police said the driver of the vehicle, a 22-year-old woman from Towanda, was issued a citation for disobeying a stop sign.
The crash remains under investigation by the coroner's office and ISP.
Neil Doyle can be reached at neil.doyle@cumulus.com