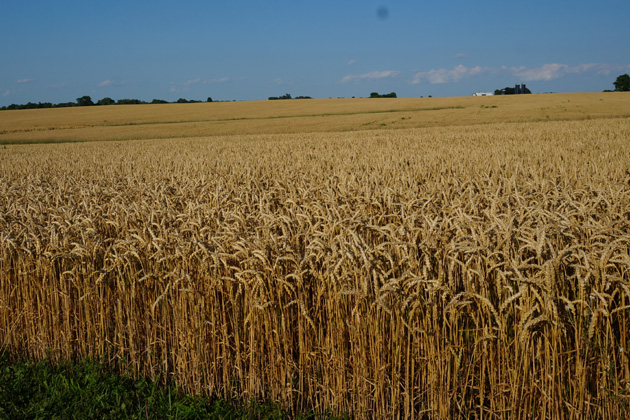 By IIS Radio
SPRINGFIELD – This may be another big year for winter wheat in Illinois.
According to the July production report, harvested wheat acres are estimated at 720,000, up 110,000 from last year.
Crop statistician Mark Schleusener says the yield should be strong.
"NASS forecast the 2022 wheat yield to be 79 bushels per acre, up one from last months forecast. If this yield is realized, it will be equal to last years record high yield of 79," said Schleusener.
The Illinois oats yield is forecasted to be 82 bushels per acre, down one from 2021.
WJBC News can be reached at news@wjbc.com