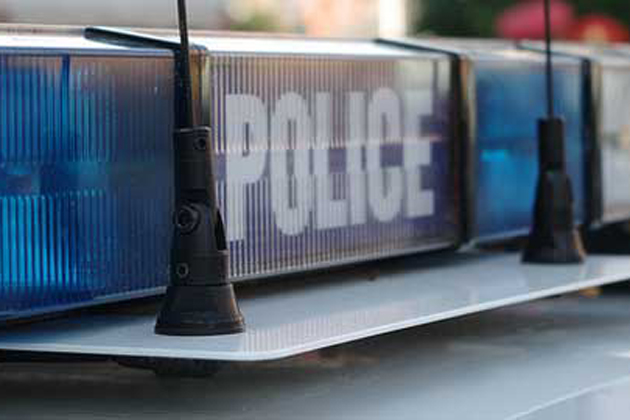 By Blake Haas
NORMAL – Ahead of the busiest travel day of the year, Normal Police are beefing up patrols for Memorial Day.
An estimated 39.2 million people are expected to hit the roadways this weekend with the unofficial start of summer.
Brad Park, Normal Police Community Services Officer, said authorities would be out in full force this weekend.
"With Memorial Day coming up and also the end of school for the high schools and elementary schools, you know, we just want people to know that we expect a safe summer, not only with what we are going to be doing on the road with traffic enforcement. But, also, we hope people will have a safe summer traveling with summer vacations.
We just want people to keep an eye out for our social media sites that we have. We will be pushing out some information about some extra patrols that we will be doing over Memorial Day weekend."
According to AAA, 8.3% more people are expected to travel this Memorial Day compared to last year, even with the high gas prices.
Blake Haas can be reached at Blake.Haas@Cumulus.com.