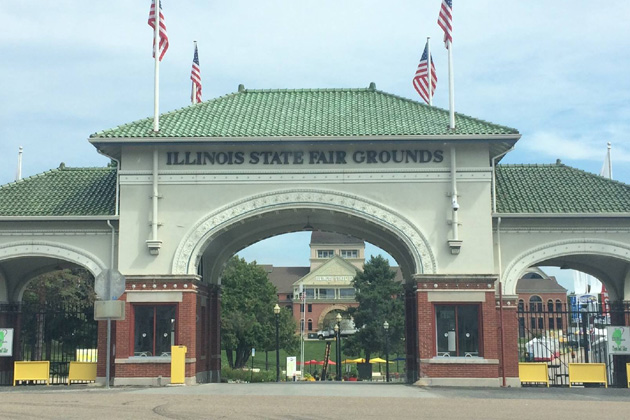 By IIS Radio
SPRINGFIELD – The Illinois State Fair is announcing part of the grandstand concert lineup.
Some of the acts scheduled for the State Fair in Springfield this summer include Sam Hunt, Brooks and Dunn, TLC and Shaggy, Jon Pardi, Disturbed and Sammy Hagar and The Circle.
Fair manager Rebecca Clark says they are off to a good start in creating a diverse lineup.
"That is really important that we have something for everyone and I think we are well on our way as we have hard rock, classic rock, and country," said Clark.
Tickets for these concerts go on sale Friday, March 11. The Illinois State Fair runs Aug. 11-21.
WJBC News can be reached at news@wjbc.com