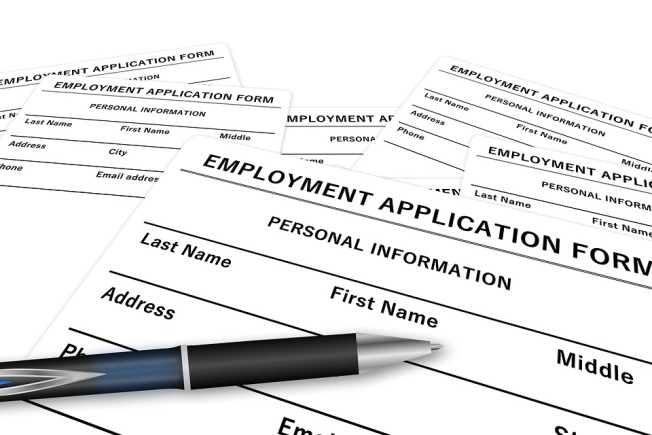 By IIS Radio
SPRINGFIELD – The statewide unemployment rate was down and jobs were up last month in Illinois.
October's jobless rate came in at 6 percent, down from the adjusted 6.2 percent recorded in September, and significantly lower than the over 8 percent unemployment rate at this time last year.
State department of employment security acting director Kristin Richards says nearly 41,000 jobs were added as well.
"In October a number of sectors posted over the month job growth at near a record for 2021," said Richards. "Wholesale trade, retail trade, transportation and warehousing, finance and insurance, and temporary health services, along with leisure and hospitality industry all saw gains."
The national unemployment rate for October is 4.6 percent.