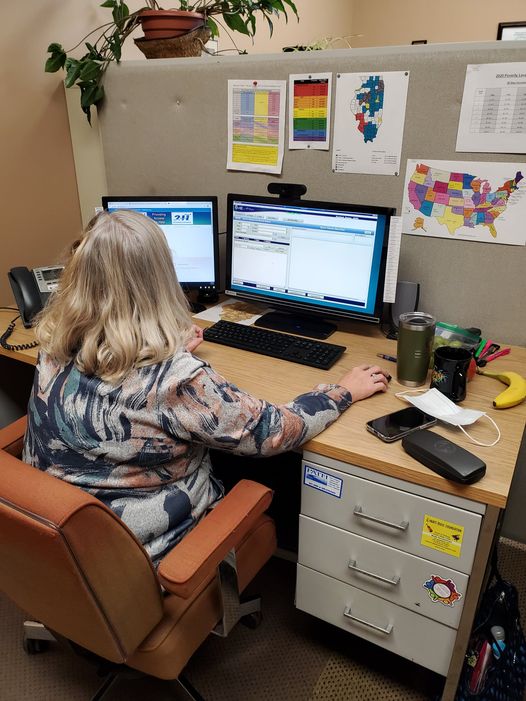 By Blake Haas
BLOOMINGTON – The need for mental health help is on the rise in the twin cities, as PATH Crisis reports a significant increase in calls for assistance related to the issue.
According to Kevin Richardson, the call center program manager at PATCH Crisis, calls began flooding the nonprofit at the start of the COVID-19 pandemic, when many central Illinoians lost their jobs.
"Our call volume actually increased so much, we've never seen anything like it. A lot of that had to do with people in need of human services, out a job, what am I going to do for rent? What am I going to do for food on the table? Things like that. But then, as time went on, those kinda went down as different financial programs were available.
And we saw a big increase in mental health, behavioral health, suicide-related calls, so that's what we're seeing on our hand."
Speaking with WJBC's Todd Wineburner, Richardson said people often do not have a line of support in their lives, and that's where PATH Crisis comes in.
"It's scary to go through something, and it's scary, I think to admit that you're struggling. There are so many reasons for that."
PATH Crisis, which serves over 48 counties in Illinois, offers adult protection services, suicide and crisis services, homeless services, and more.
For those needing assistance, the nonprofit organization is free.
To reach PATH Crisis, dial 211.
Blake Haas can be reached at Blake.Haas@Cumulus.com.