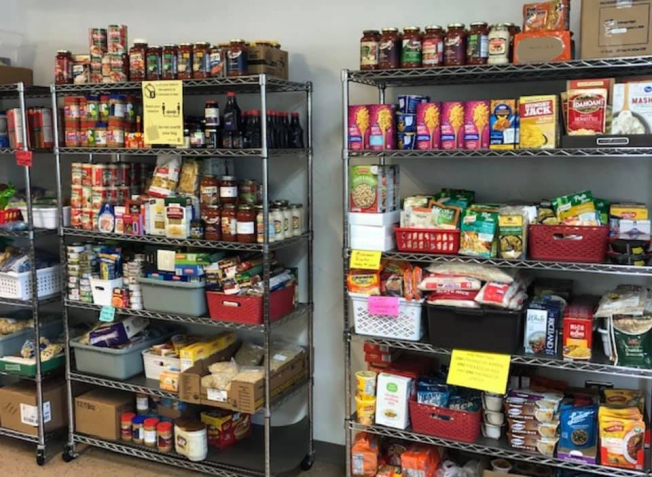 By HOI ABC
NORMAL – The School Street Food Pantry, located in a church on Illinois State University's campus, served a record number of students the past few weeks.
"Right now, we're serving between probably 100-120 students each week," said Doris Groves, the chair of the pantry's board.
Groves said there could be a lot of reasons for the increase, including the initial COVID shutdown more than a year ago.
"They may not have had the opportunity over this past year to set aside funds that they normally would have done when they jobs and were collecting funds to save for the school year," she said.
And Groves said they will meet that need, but will need help doing so. That means donations, either food or money. Money allows the pantry flexibility to get the specific items that need to be restocked. Additionally, with more people coming through the pantry's doors, there needs to be more people helping behind the counter, like ISU senior Caleb Howard.
"If you have the time, it's appreciated, if you're in an organization that can get a group of people to come and do a food drive, that's also appreciated as well," said Howard.
The pantry is open every Friday from 4pm-6pm at First United Methodist Church in Normal. This week, they are asking for donations of pasta sauce, tomato sauce, boxed cereals, and hamburger helper packs. To learn more, click here.