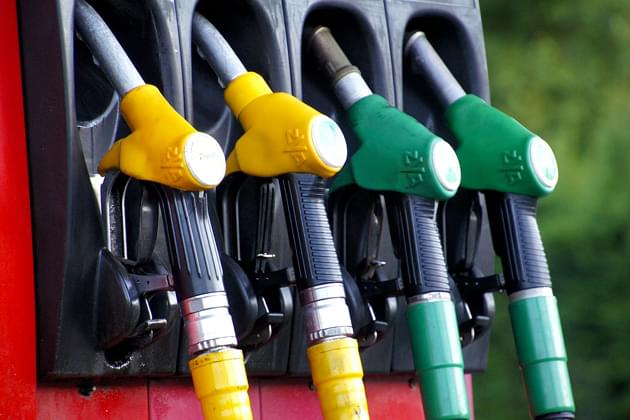 By Neil Doyle
BLOOMINGTON – Illinois gas prices inched down about four cents over the past week, averaging $3.30 a gallon.
GasBuddy price reports show the cheapest station in Illinois is priced at $2.95, while the most expensive is $3.99.
Prices in the state are 7.2 cents higher than last month, and $1.01 more expensive compared to this time last year.
The national average has fallen three cents per gallon in the last week, averaging $3.14.
Neil Doyle can be reached at news@wjbc.com