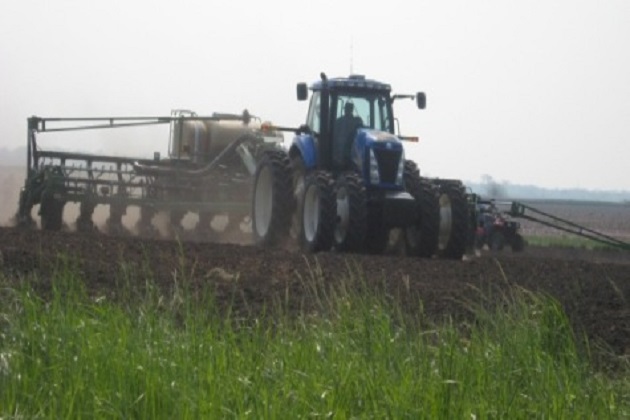 By Dave Dahl
SPRINGFIELD – Some cold soil could have held back the planting for the past week. A cold and dry week ended with corn below average and soybeans above average, according to the USDA crop report.
Corn and soybean planting is 23 percent and 18 percent complete, respectively.
State statistician Mark Schleusener says the state's average temperature was 45.9 degrees, almost ten degrees cooler than normal. Average precipitation was 0.49 inches, 0.45 short of normal.
Dave Dahl can be reached at news@wjbc.com