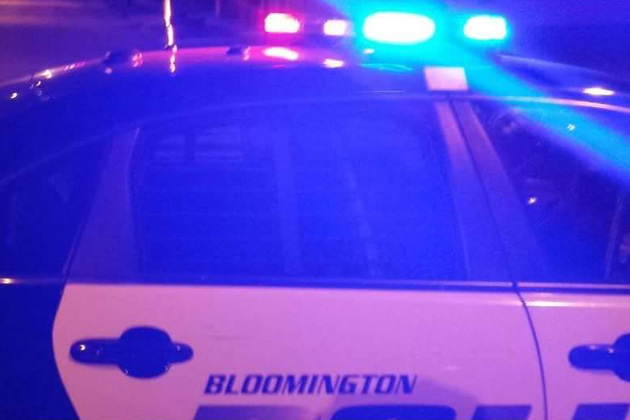 By HOI ABC and WJBC Staff
BLOOMINGTON – Bloomington Police say a person was killed early Friday morning in the 600 block of West Seminary Avenue.
BPD says they received a call around 1:30 a.m. regarding a man laying in the roadway. Police say it was a middle-aged white man with apparent wounds and the death is being investigated as a homicide.
No suspect was in custody as of Friday afternoon, nor was there any information on a suspect.
Detectives are currently involved in canvassing the area for witnesses and evidence related to this incident. If you have additional information on this incident, please contact either Det. Roth at 309‐434‐2379 or Det. Jones at 309‐434‐2548.
WJBC News can be reached at news@wjbc.com