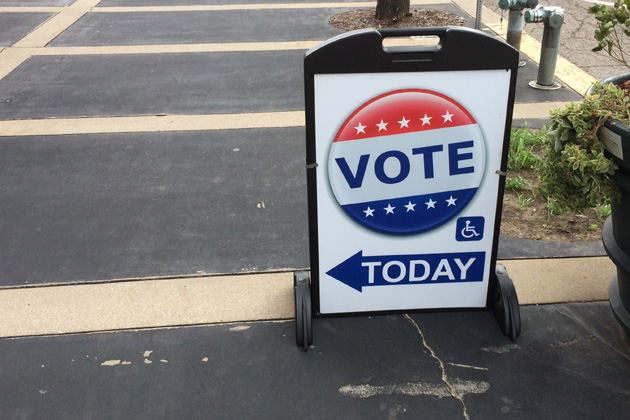 By Katherine Murphy
BLOOMINGTON– It's election day in McLean County with races for mayor, councils and school boards being decided.
Polls opened at 6 am and will be open until seven this evening.
If you're not registered to vote you can still vote by registering at your polling place.
In order to cast your ballot you need to be at least 18 years old, a U.S. citizen and a resident in your precinct for at least 30 days.
Bring along two forms of identification if you plan to use the same-day voter registration.
Mail – In ballots need to be postmarked by midnight tonight and arrive within fourteen days after the election.
Secure drop-boxes will also be available at all polling places.
Find your Polling Place here
Check your Voter Registration here