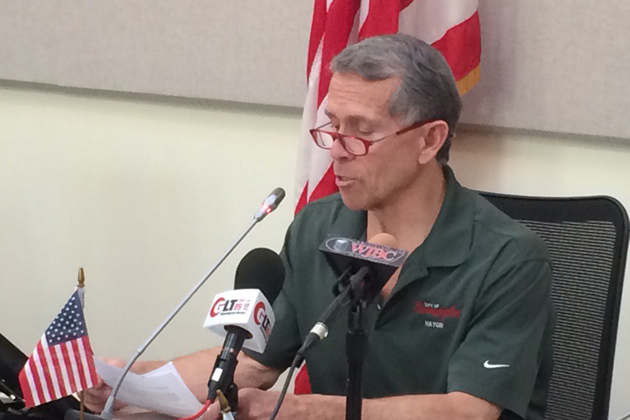 By Neil Doyle
BLOOMINGTON – Some regions of Illinois will be allowed to ease Tier 3 COVID-19 mitigations starting Friday, but Bloomington's top elected official says he still doesn't know what that means.
Earlier this week, Gov. JB Pritzker said regions with declining test positivity and hospitalization rates can move back to Tier 2 mitigations. According to the Tier 2 mitigations, that still means no indoor dining or bar service.
If things continue to improve in a region, @IDPH will reclassify accordingly to Tier 2, Tier 1 and back to Phase 4. If we continue mask wearing and social distancing, and get vaccinated when it's time, we'll experience a robust recovery that I know we all look forward to.

— Governor JB Pritzker (@GovPritzker) January 12, 2021
THE SCOTT MILLER SHOW: Mayor Renner "I'm not sure who knows what's going on" regarding COVID-19 restrictions https://t.co/R2au2Bik0w

— WJBC AM-1230 (@WJBC) January 13, 2021
"As far as we know, if we go to Tier 2, the guidelines do not allow us to really open, even at a reduced capacity," Bloomington Mayor Tari Renner told WJBC's Scott Miller. "What I've been pushing for, and what was started by Springfield Mayor Jim Langfelder, is let us open up instead of 50%, let us open at 25%, and at least let us open."
Region 2, which includes McLean, Tazewell, Woodford, and Livingston counties, currently meets the metrics to reduce Tier 3 mitigations.
According to Gov. Pritzker, the data will drive decisions about which tier or phase a particular region will fall under. State health officials are expected to provide more details sometime this week.
Neil Doyle can be reached at neil.doyle@cumulus.com