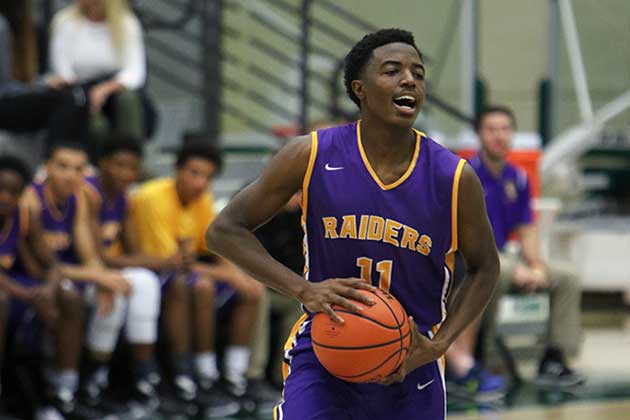 By HOI ABC
BLOOMINGTON – Bloomington High School will not play basketball this winter even though the Illinois High School Association believes it's safe to play.
BHS is deciding instead to follow guidelines from the Illinois Department of Public Health, said District 87 spokesperson Julia Perez.
IDPH and Gov. JB Pritzker consider basketball a high-risk activity during the COVID-19 pandemic.
News partner HOI ABC reports the decision comes as Bloomington basketball standout Landon Moore, son of BHS principal Tim Moore, is transferring to a school in Indiana where basketball is being played.
Monday, Peoria Public Schools Board of Education voted 5-1 to suspend the season for its public high schools. The Catholic Diocese of Peoria has also suspended the season for its high schools.
According to Perez, District 87 is looking at various options, including a spring basketball season, but it's unclear what a spring season might look like because the IHSA is ready to start the season this month.
The IHSA said basketball practices can start Monday and the season can begin November 30.