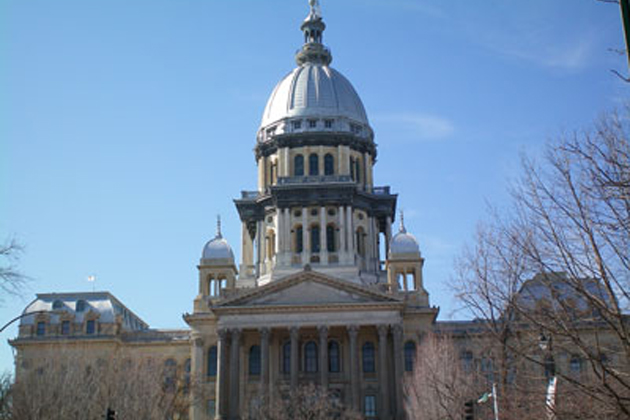 By Dave Dahl
SPINGFIELD–Final preparations are being made for the graduated income tax amendment in Illinois. The Senate Thursday night approved the language for the ballot as well as a mailer outlining arguments for and against.
Sen. Dan McConchie (R-Hawthorne Woods) argued to Senate President Don Harmon (D-Oak Park), "only those making $250,000 a year will see a tax increase – that's subject to change at any point in time. This amendment does not tax retirement income? Well, that, as my understanding, is also subject to change."
Harmon responded that the concerns are "misplaced," adding, "The potential changes that you have suggested are, in fact, possible today, whether we pass this constitutional amendment or not."
That amendment needs a three-fifths vote statewide in November to change Illinois' income tax structure.
SJR 1 has passed the Senate, 36-19.