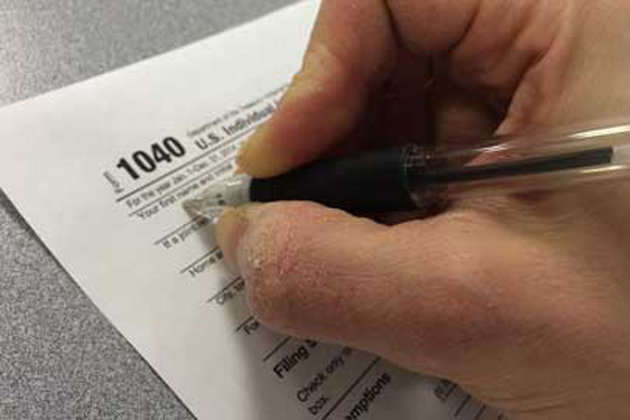 By Neil Doyle
SPRINGFIELD – Illinois taxpayers are getting more time to file their state taxes.
Gov. JB Pritzker on Wednesday announced a three-month extension due to the coronavirus pandemic.
"Illinois will delay the tax filing deadline from April 15 to July 15, aligning our tax day with the federal government and giving our millions of tax payers three additional months to file their individual returns," said the governor.  "Refunds will continue to be distributed in a timely fashion."
Information about filing your state taxes is available here.
Neil Doyle can be reached at neil.doyle@cumulus.com