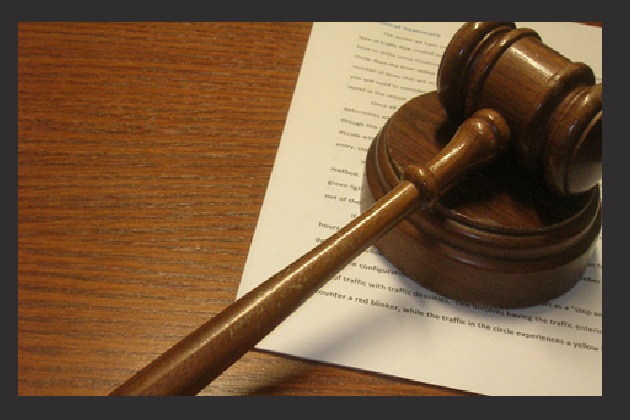 By Neil Doyle
PEORIA – A Bloomington man has been sentenced to 16 years and 8 months in prison for his role in a crack cocaine trafficking conspiracy in 2018.
Raymone Stephens, 31, was sentenced last week in Peoria federal court and will be transferred to the federal Bureau of Prisons to serve his sentence, according to a news release.
Earlier this fall, Stephens pleaded guilty to participating in the conspiracy and to eight counts of related possession and distribution of crack cocaine in the Bloomington-Normal area.
A co-defendant, Khalil Hood, 29, has also pleaded guilty to the conspiracy and to one count of possession with intent to distribute crack cocaine. Hood is scheduled to be sentenced on Jan. 31. Three additional defendants were convicted on state charges in McLean County.
As a result of the investigation, officers recovered more than 300 grams of cocaine, four handguns, a pistol-grip shotgun, and a bulletproof vest.
According to the release, these convictions were secured by a multi-month investigation in the summer and fall of 2018 by the Bloomington Police Department and the Federal Drug Enforcement Administration.
Neil Doyle can be reached at neil.doyle@cumulus.com