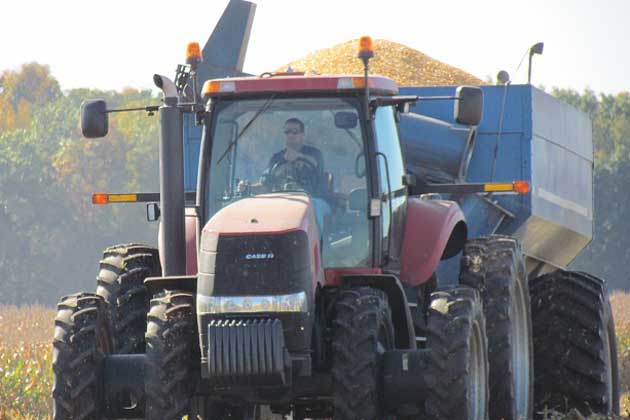 By Dave Dahl
SPRINGFIELD – As late in the season as it is, the harsh weather can't do much damage to the crops. Mark Schleusener, USDA state statistician for the National Agricultural Statistics Service, says the biggest problem for some farmers might be having enough propane for their corn dryers.
Corn is 71 percent harvested, and soybeans are 87 percent harvested. In a typical year, they would be almost all done.
The weather for the week ending Sunday was six to nine inches cooler than normal, with precipitation next to nothing.
Dave Dahl can be reached at news@wjbc.com.