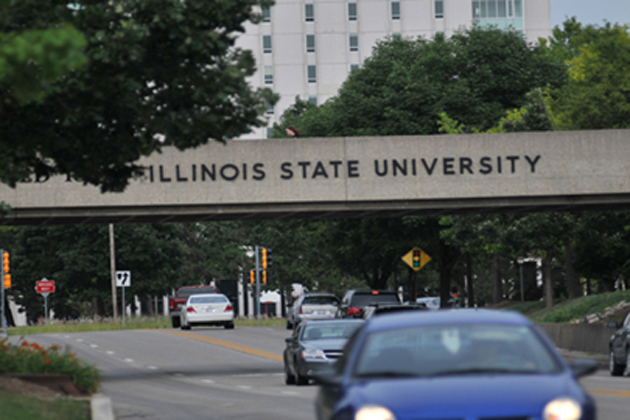 By Neil Doyle
NORMAL – A planned power outage has been scheduled for a large portion of Illinois State University.
The outage will take place Friday at 11 p.m. and last until 5 a.m. Saturday.
ISU said the planned outage will allow Ameren crews to replace critical electrical equipment that was damaged and caused a recent unplanned campus-wide power outage.
Measures are being taken to ensure the safety and security of people and facilities and the continuity of operations during the outage. Backup generators will supply power to some locations on campus, and will allow campus data centers to operate as normal. Campus telephone service may be limited during the power outage. Illinois State University Police officers and private security personnel will continue their normal campus patrols. Questions or concerns during the planned outage can be directed to (309) 438-5656.
University personnel are advised to plan ahead with special attention to lab equipment, refrigerators, or other equipment that may be adversely impacted during the power outage. In the interest of safety, please do not use elevators during the outage, even though some may be operational in facilities served by backup generators.
Prior to Friday evening, questions regarding the planned power outage can be directed to (309) 438-5226.
Neil Doyle can be reached at neil.doyle@cumulus.com