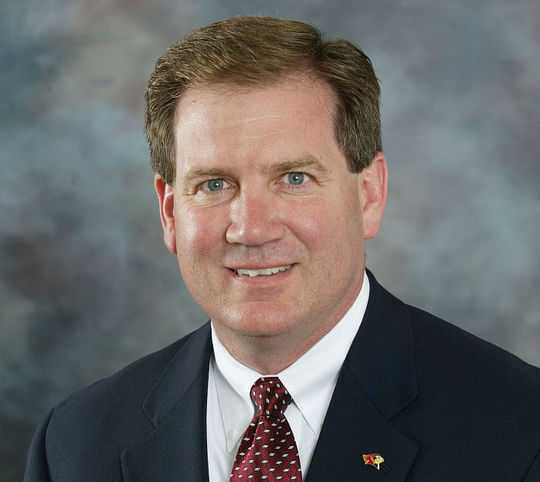 By Blake Haas
NORMAL – After recreational marijuana passed the Illinois House and awaits Gov. Pritzker's signature, Illinois State University Athletic Director Larry Lyons is speaking out on the side effects it will have on sports.
In an interview with WJBC's Scott Miller on Wednesday, Lyons noted student-athletes will still have to follow NCAA guidelines.
"I'm concerned about it. The education process is going to have to really ramp up," said Lyons. "We do have random drug testing, (and) we take it very seriously. It's about their health and safety, it's about their ability to compete in the classroom and compete on the field of play. So we are going to have to take a really serious stance on this. I think we are going down the path that eventually federally it will not be against the law, and then the NCAA is going to have to react on that. Society is interesting where it goes when you want to chase revenues and there is going to be some side-effects to that, there is no question about that."
With sports gambling legal in the U.S., and Illinois needing to pass a bill, Lyons added there was not much discussion around recreational marijuana surrounding sports as there was gambling.
"It puts us in a really difficult spot. Intriguingly there was not a lot of dialogue back and forth as there was with the sports gaming bill," added Lyons. "It is still against federal law, recreational marijuana, and it's still against NCAA rules and regulations. So we are going to follow NCAA rules and regulations."
Blake Haas can be reached at Blake.Haas@cumulus.com.