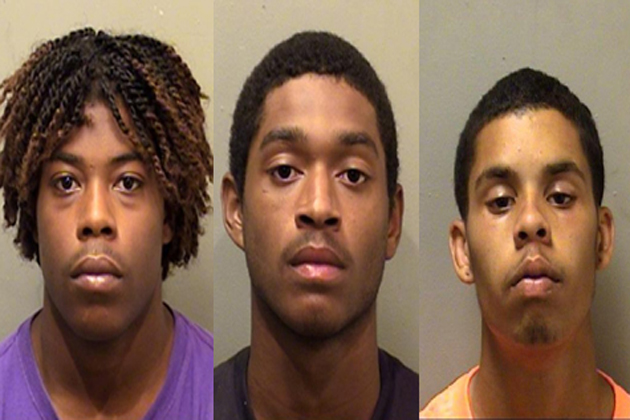 By Adam Studzinski
BLOOMINGTON – One of three men who beat a homeless veteran to death in O'Neil Park in June 2014 has been sentenced to 42 years in prison.
Willie Chambers, 19, pleaded guilty earlier this year to the murder of Ronald Smith. The prosecution argued Chambers should receive 60 years, while the defense argued for 30 years.
In a statement to the court, Chambers said he's sorry for what happened and that he did not mean to kill Smith.
Tory Washington also pleaded guilty to killing Smith. The third defendant, Anthony Davis-Dickson, was found guilty of first degree murder in August. Both Washington and Davis-Dickson have yet to be sentenced.
Adam Studzinski can be reached at adam.studzinski@cumulus.com.