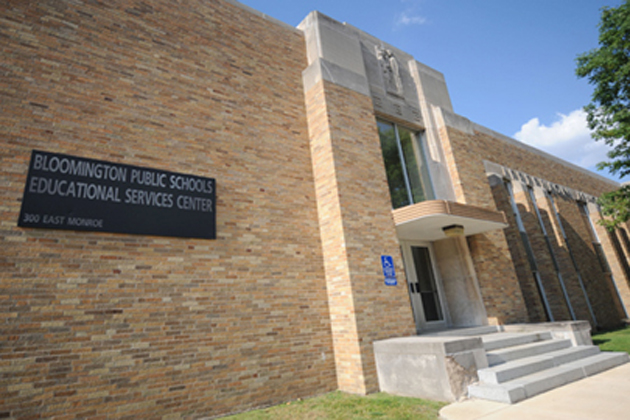 By Adam Studzinski
BLOOMINGTON – District 87 has announced this year's inductees for the district and Bloomington High School hall of fames.
This year's class of District 87 hall of famers are Michael Harrison, Sr., Richard Krueger, and John Szabo.
Bloomington High inductees include Velma Arnold, Joe Butcher, Richard Manahan, and Andrew Ringer.
All seven will be recognized during Friday's homecoming game at BHS.
Adam Studzinski can be reached at adam.studzinski@cumulus.com.