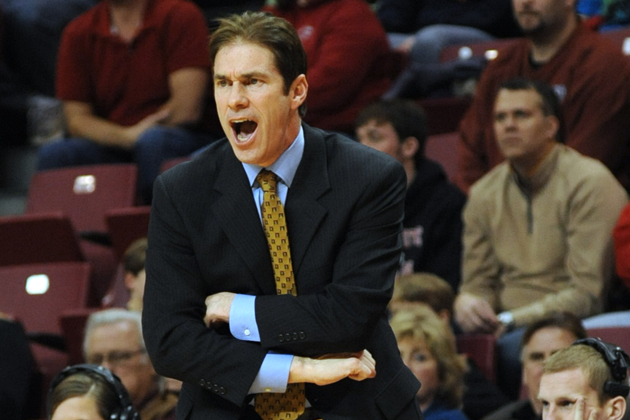 By WJBC Staff
DALLAS – Multiple media reports say former Illinois State men's basketball coach Tim Jankovich has been named the head coach at SMU where Larry Brown has resigned.
Jankovich left ISU in 2012 to became an assistant coach and head-coach-in-waiting under Brown.
SMU finished 25-5 last season but did not quality for the NCAA Tournament because of a self-imposed postseason ban following an NCAA investigation into academic wrongdoing.