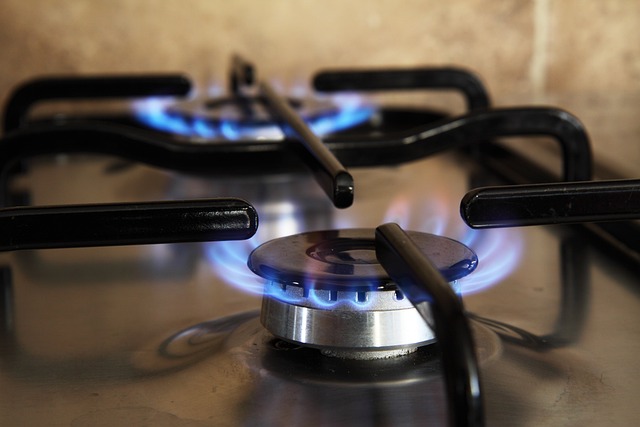 By Dave Dahl
SPRINGFIELD – The men and women of the fire department may be nice people, but you probably do not want them as guests for Thanksgiving dinner.
The American Red Cross says once a fire starts, you have about two minutes to get out. That's why you should be aware of some simple safety tips:
Keep children and pets away from the stove.
Don't wear loose, long sleeves at the stove.
Have a pan lid or cookie sheet available to smother a fire.
Test your smoke detector befor ecooking.
"We respond to about 60,000 disasters across the nation each year. A majority of those are home fires, and a majority of home fires start in the kitchen," said Mara Thompson, spokeswoman for the American Red Cross in Illinois.
Dave Dahl can be reached at [email protected]