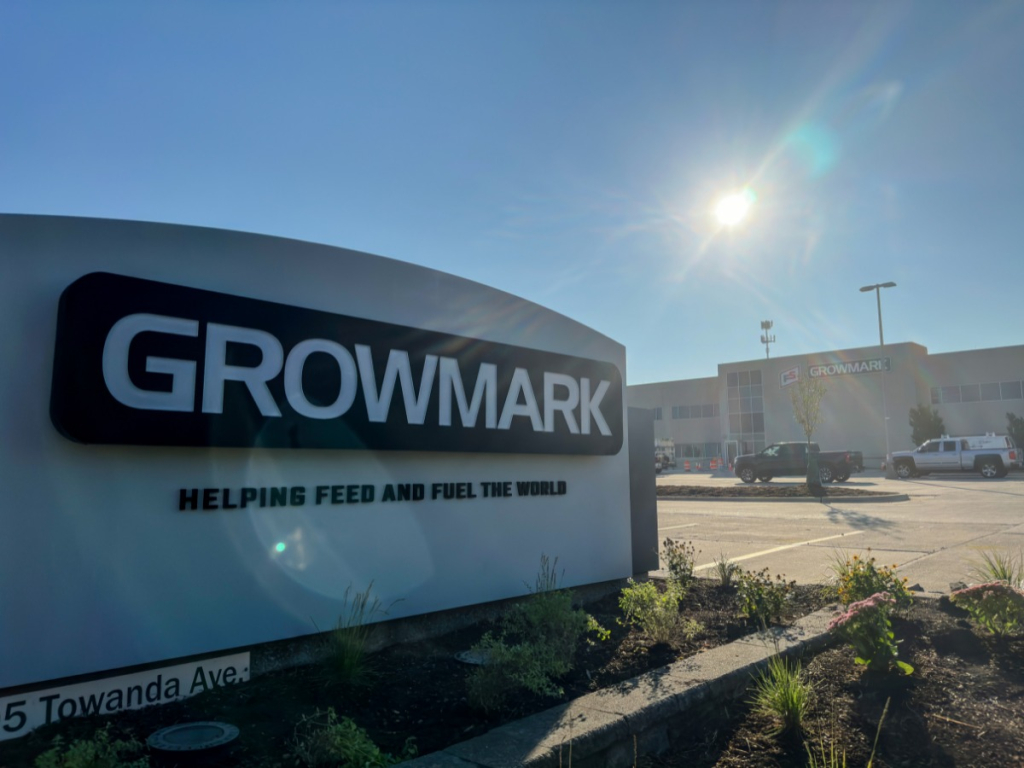 By WMBD-TV
BLOOMINGTON – Growmark has a new corporate headquarters.
The agriculture cooperative serves 400,000 ranchers and farmers across North America and Canada. The company has been in operation for more than 50 years. This is the first time it'll have its own building.
Country Financial previously owned the three-story building at 1705 Towanda Ave. in Bloomington. For the past two weeks about 500 employees have been transitioning into their new work space. Mark Orr, CEO of Growmark, said, the company is there to support agriculture which is the economic engine in a lot of rural America.
"Our goal really is to become more involved in our community. We've been here for a long time. We've kind of been behind the scenes a little bit. We want to take a more practical approach in getting involved with community activities," Orr said.
"It's great to be a part of this community," he continued. "If you saw the sign on the way in, it says we help feed and fuel the world. I think that's probably what most people don't know about who Growmark and FS is. How we support farmers and ranchers throughout the entire United States and Canada."
There will be a ribbon cutting on Oct. 17.