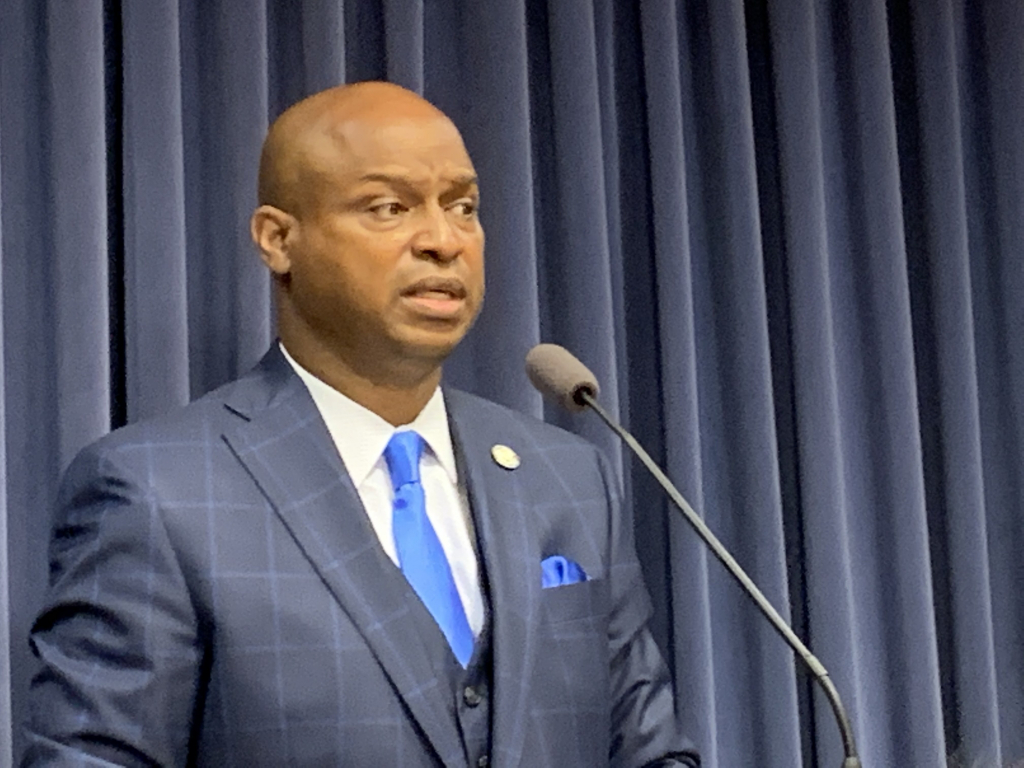 By Dave Dahl
SPRINGFIELD – The Speaker of the Illinois House led a contingent to Israel this month. State Rep. Bob Morgan (D-Deerfield), chairman of the Illinois Legislative Jewish Caucus, says there were about eight House Democrats on the trip. 
He says it was unforgettable. "The NATAL Trauma and Resiliency Center in Tel Aviv is focused on trauma and recovery of those who have been victims and have been impacted by terrorism. To be able to relate that to some of the trauma challenges that we have in Illinois and the ways in which we provide wraparound services and supports for those who have experienced – particularly gun violence – was very powerful for me."
Morgan was at the 2022 Highland Park Fourth of July parade, which became the scene of a massacre,
The Jewish Federation of Chicago organized the trip and invited the Speaker, who invited his leadership team. The Jewish United Fund paid for the trip.
Dave Dahl can be reached at [email protected].