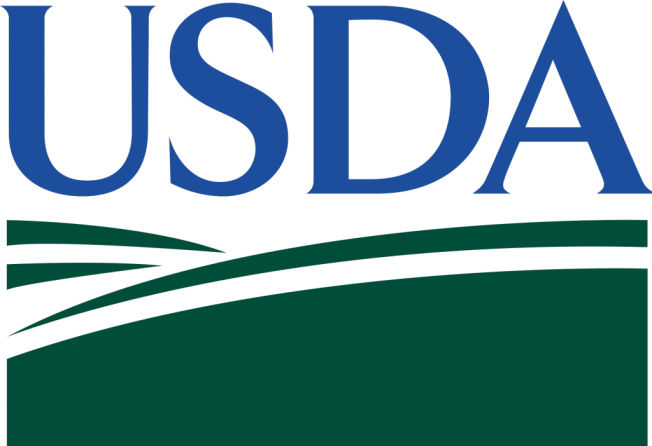 By Dave Dahl
SPRINGFIELD – The updated harvest forecast shows 198 bushels of corn per acre and 61 bushels of soybeans per acre in Illinois. Those are on projected totals of 2.18 billion bushels and 628 million bushels, respectively.
Beginning in August, the forecast is monthly. "There are price reactions," said Mark Schleusener, Illinois statistician for the USDA's National Agricultural Statistics Service. "If there are no facts to base the price reaction on, then rumors can drive the market. We'd rather the market react to supply and demand. We measure the domestic supply of crops. There are other people who are measuring worldwide demand."
The forecast would show Illinois again Number One in soybeans and Number Two (behind Iowa) in corn.
Dave Dahl can be reached at [email protected]