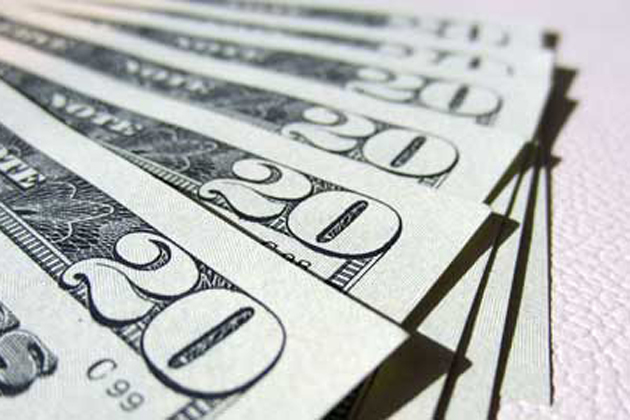 By Blake Haas
BLOOMINGTON – New jobs could be coming to the twin cities with a new Internal Revenue Service facility.
This week, U.S. Representatives Eric Sorensen and Jan Schakowsky joined U.S. Senator Dick Durbin in a letter to the IRS supporting a new taxpayer correspondence print and mail management facility in Bloomington.
According to a news release from Rep. Schakowsky's office, the facility in Bloomington would be the third facility built by the I-R-S to help manage the agency's correspondence with taxpayers.
While the details are scarce, lawmakers "strongly encouraged" IRS Commissioner Danny Werfel to take advantage of the opportunity.
The location of the possible new site was not released.
Blake Haas can be reached at [email protected].