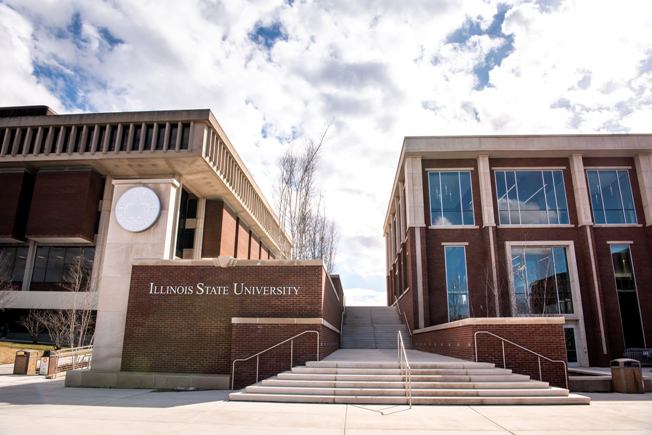 By Jake Fogal
NORMAL – The Board of Trustees at Illinois State University is teaming up with Parker Executive Search as the hiring and consulting firm to assist with a nationwide search for the University's 21st President.
The company will receive $110,000 in compensation, plus expenses, to assist the University's search and screening committee in compiling a diverse pool of highly qualified applicants.
The Board will hold an open search and encourages stakeholder participation throughout the process.
Search committee appointments are expected to begin soon and will include students, faculty and staff.
Aondover Tarhule has served as interim president since Terri Goss-Kinzy resigned in February. Tarhule's interim term is active until June 30 of next year.
Further updates on the search process will be shared in the coming months.
Jake Fogal can be reached at [email protected].